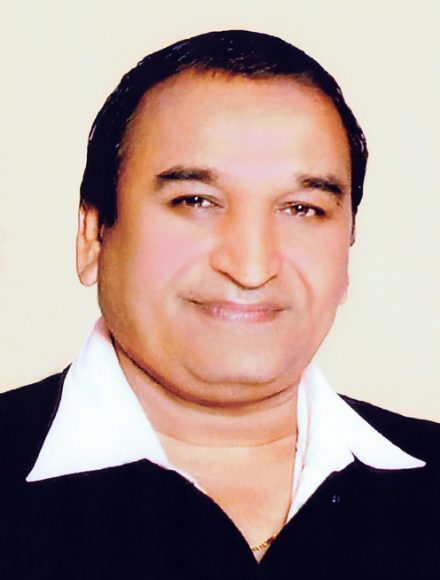 Landmark Corporation
MADHAVJI PATEL
 In Surat and South Gujarat there will be few who have not heard of 'Landmark Corporation' of Mr Madhavji Patel. Popularly known as MD, he has made 'Landmark Corporation' a real landmark in South Gujarat.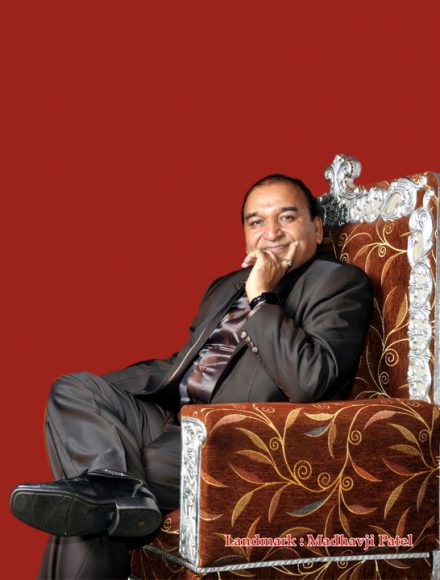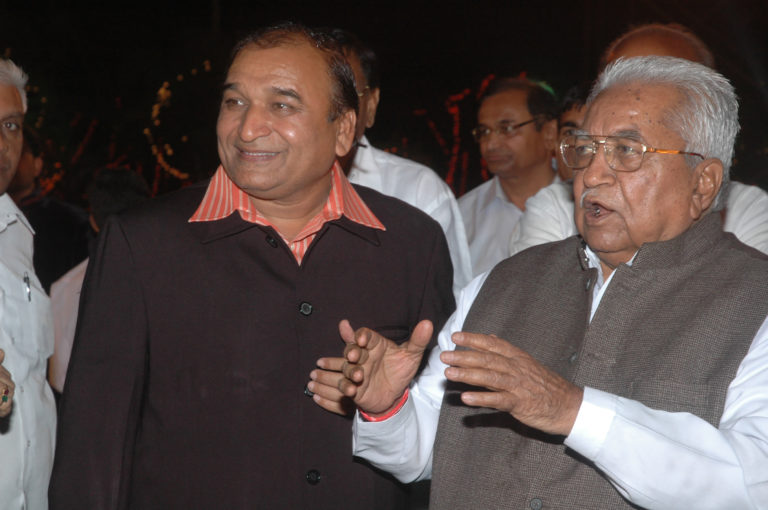 LANDMARK CORPORATION
Popularly known as MD
A person with iron, Mr. Madhavji Patel is a renowned name in the fields of architecture, engineering, construction and event organizing.
MADHAVJI PATEL
Award winning by M.D.
He is awarded of Crown Of Surat City & Jewel of Saurashtra By Divya Bhaskar Group, Ujas Award, Several Lions International Awards For Human Service, Surat Ke Sitare Award by Gujarat Mitra, Best Businessman Award by Shikhar Award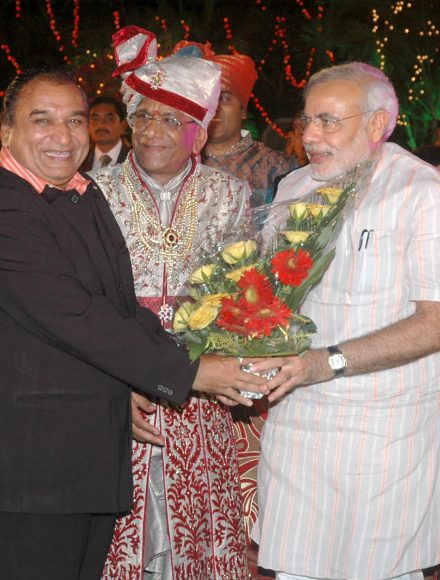 LANDMARK CORPORATION
A Passionate Businessman
Madhavjibhai has always found some or other activity which can be satisfying as well as rewarding.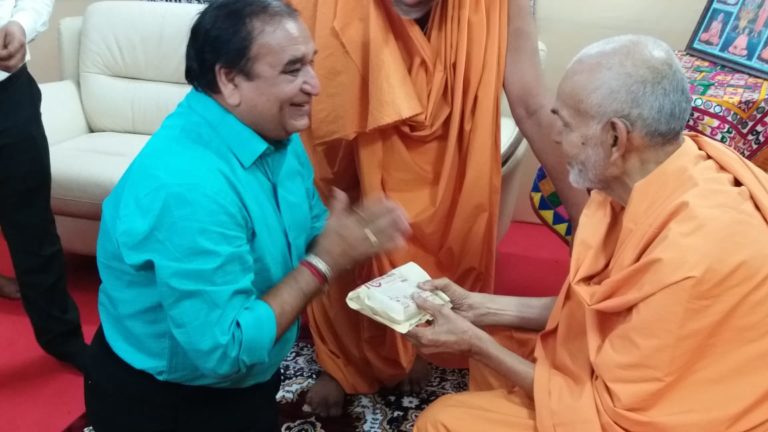 LANDMARK CORPORATION
MD PATEL
Blessing with giri bapu, morari bapu, attmanand swami